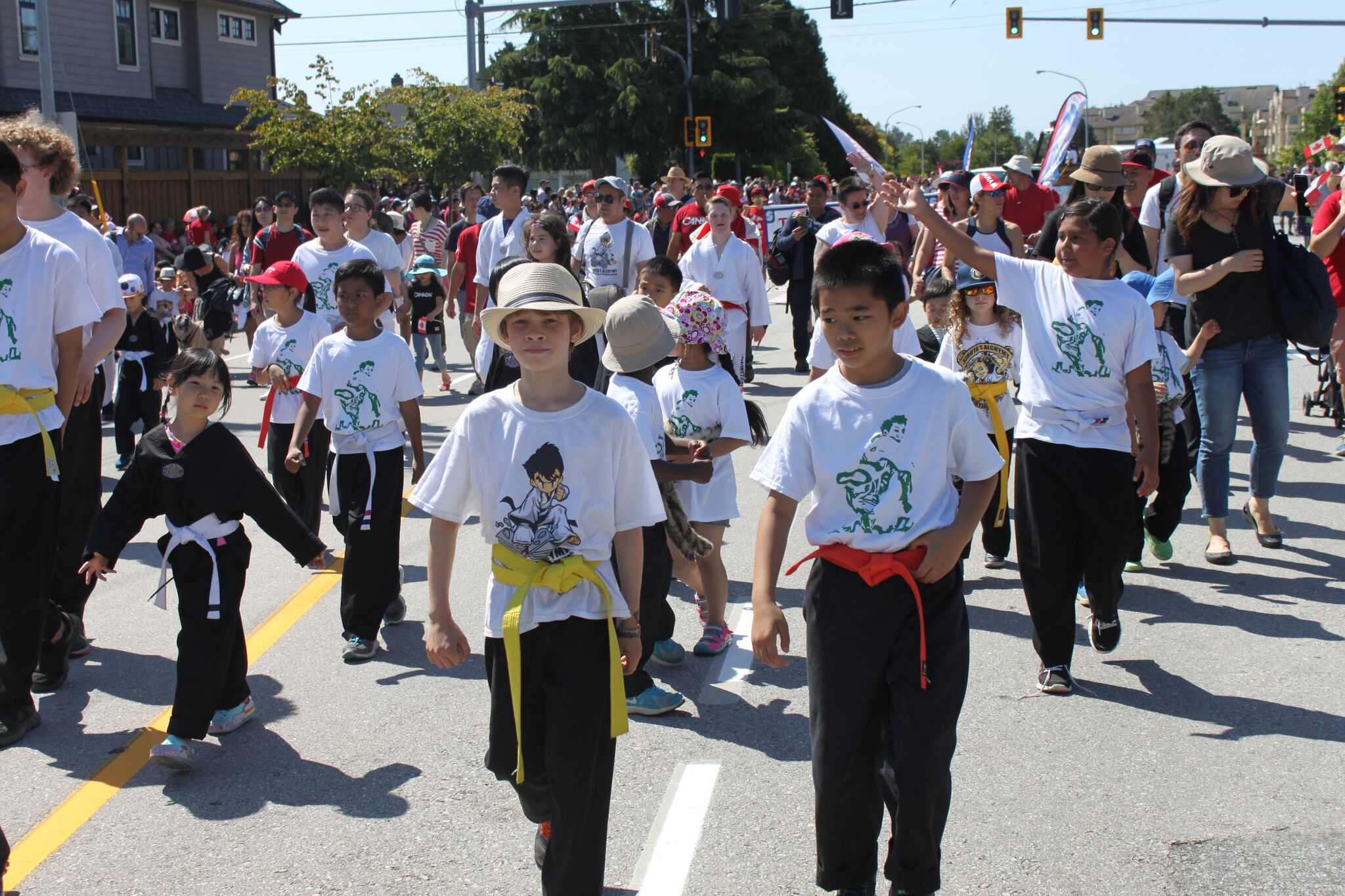 01 Jul

Happy Birthday Canada!

Sirota's Alchymy took part in th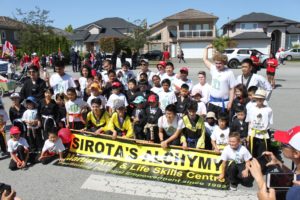 e Salmon Festival Parade on July 1st to celebrate Canada's 150th Birthday. With almost fifty students and over twenty parents, we walked, kicked, punched and broke boards in front of thousands of spectators in Steveston Village! Thank you to all who came out to support The Alchymy on this special day.