09 Nov

Martial Arts at Fantasy Island Montessori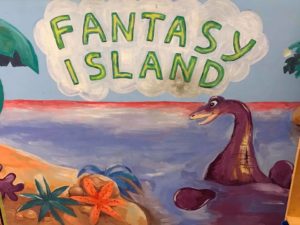 Sirota's Alchymy is thrilled to start a martial arts program at Fantasy Island Montessori located in Richmond. The kids will be introduced to martial arts training by our experienced instructors as part of the kids daytime curriculum.
In addition to the Fantasy Island School, we offer martial arts programs at Noahs Ark School and the Richmond Centre for Disability. We always welcome new partnerships and opportunities to further promote our vision of empowering lives via martial arts.