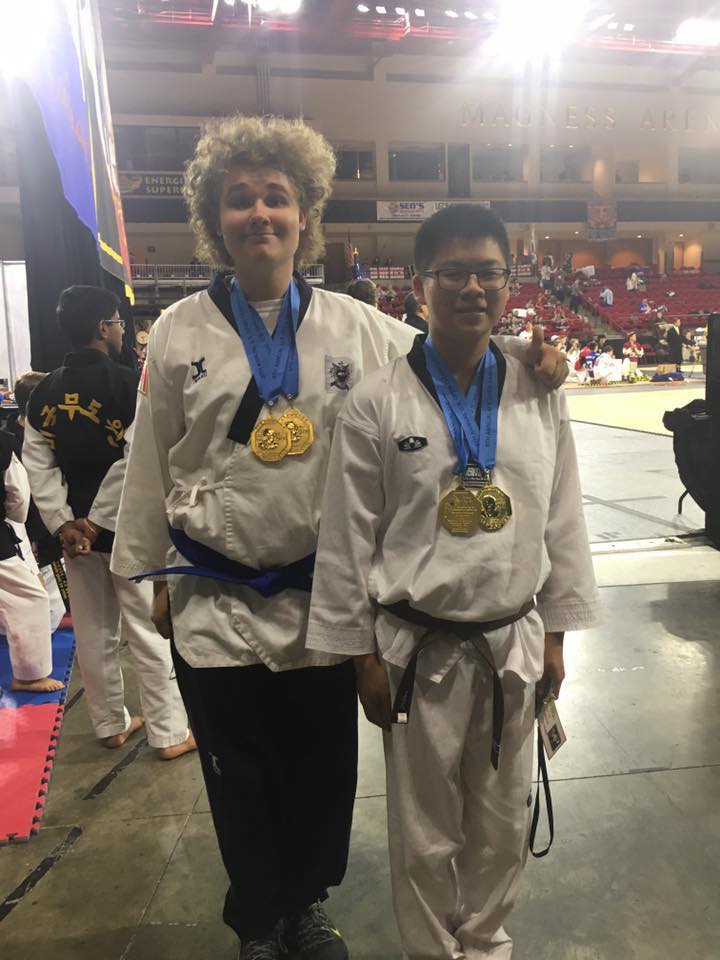 10 Jul

Para-Taekwondo Students Shine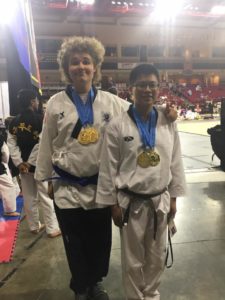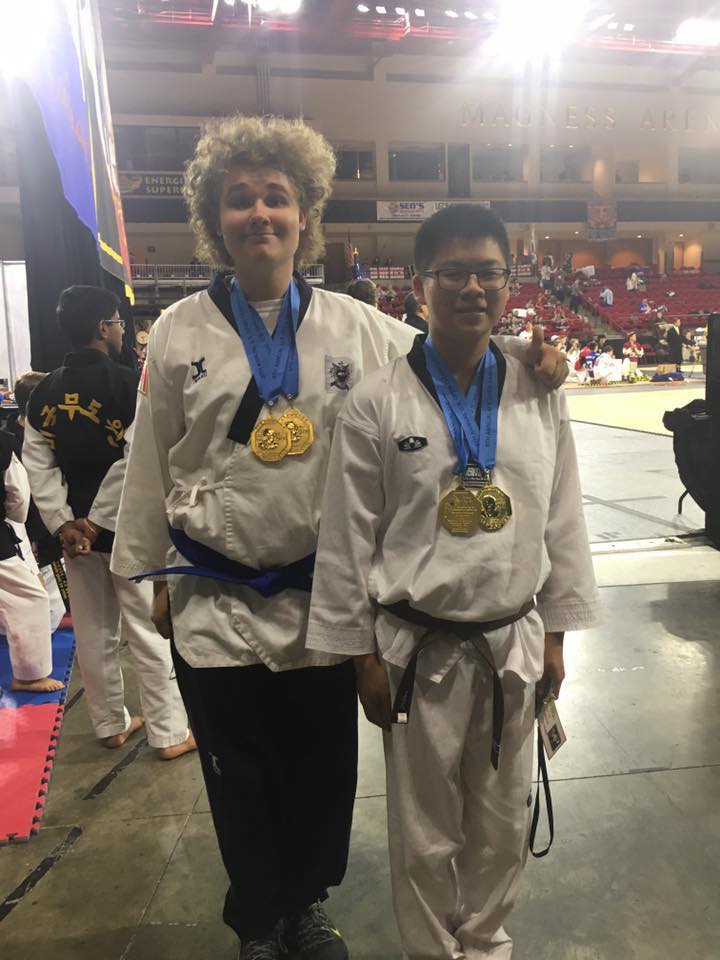 Sirota's Alchymy attended the U.S. Open Taekwondo Hanmadang in Denver, Colorado on June 15th bringing two Para athletes to compete in the first ever Para=Taekwondo events at the Hanmadang. Kieran S. and Christian C. who were the only Canadian athletes both took home two gold medals each! Congratulations to them and their instructors who provided the ongoing support to reach great heights.
Master Michael Sirota, who was the Para-Coordinator at the event was instrumental in bringing Para-Taekwondo to the Hanmadang. We look forward to bringing a bigger group next year as we continue to strive to make Taekwondo for All!